Hey Farmgirls, Guess what? I have now been lucky enough to have shared a year's worth of some exciting and not-so-exciting stories with you all. That's right, it is my one year Rural Farmgirl-iversary. The year has been full of ups and downs, wrongs and rights, and straight down the middles; and I can't THANK YOU enough for joining me biweekly for a whole year. I love writing for Maryjane and you, her audience of amazing women (and some men, too!). Thanks for sharing your own anecdotes and providing some great advice for all situations.
I wanted to make this post an extra special one. However, I was having trouble getting past the stage of blabbing about what has happened over the past year–if you really want to read that, there is a list of my writings over there—–> somewhere on the side of the screen. Be my guest! Otherwise, I have composed some poems as a sort of lighthearted thank you to you all.
So, come on in for some various high school level poems inspired by 366 days (2012 was a leap year!) in Rural Alaska as Mary Jane's Rural Farmgirl.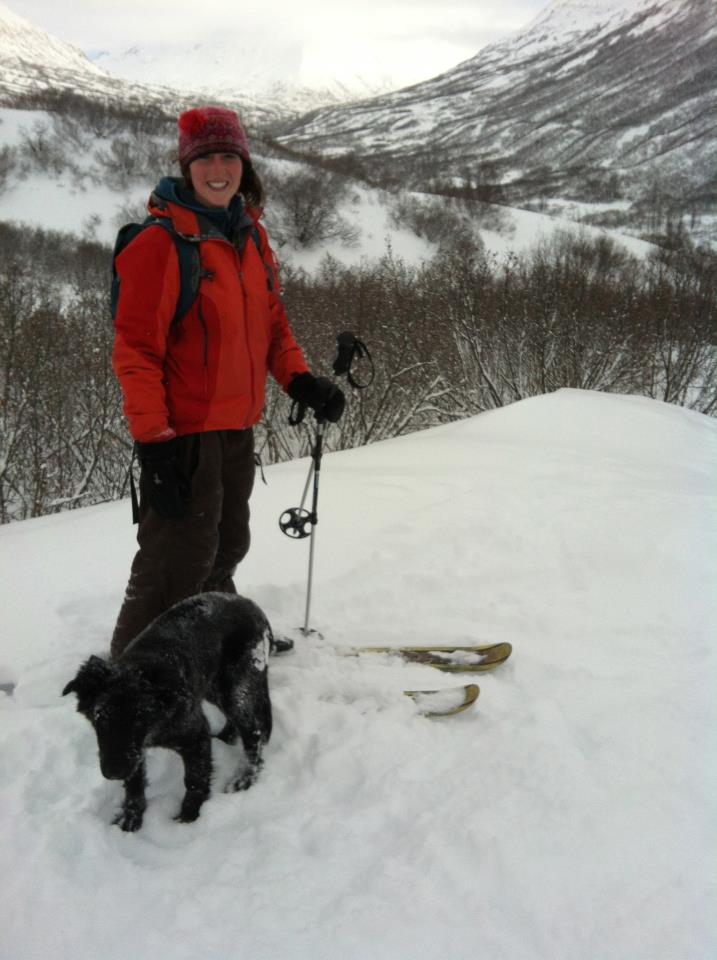 I've learned that skiing (and other winter sports) is a wonderful complement to farming! Plus, back country skiing is free!