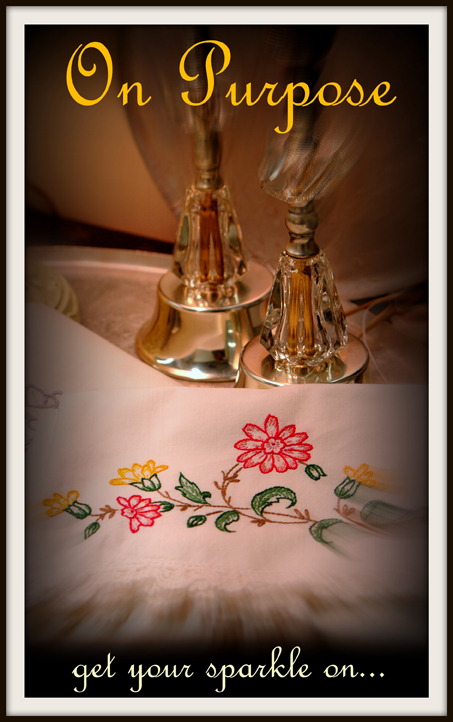 Dear sisters,
 It's great to be back here amongst friends. I hope this note finds you in good spirits and ready for the last full month of winter.  I'm counting the days till spring but in the meantime I've been up to my eyeballs in
"STUFF "
with the influx of items coming in daily from EBay for Burlap and Bling. If that isn't enough to clutter things up while I sort and price items I decided to tackle a few boxes, closets and dresser drawers while I'm at it! What brought on this early spring cleaning frenzy? Come on in and I'll tell you what I've discovered.
PLUS,
we'll take a trip to the
Antique Mall
for a sneak peak at my booth and more!