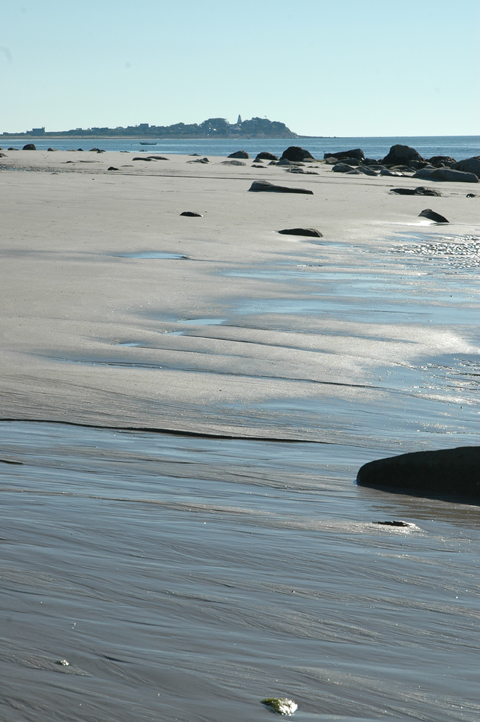 Dear Sisters,
I hope this mid-summer note finds you feeling relaxed and renewed. I pray you've had some time to unwind, and just " be ". Time to "be" without pressing deadlines and to do lists. We just returned from our annual week on the shorelines and oh what a week it was. It was just the dose of Vitamin Sea that we needed to surrender to sweet summer. What's that you say? " Take ME to the ocean! " D.O.N.E.
If ever there was a place to let the world fall away the beach is right up there!
Nothing feeds the soul, soothes the body like the feel of a gentle ocean breeze against your bare skin. Soft sand underfoot, and the rhythmic sound of waves rolling into shore washes away your worries and carries them out to sea leaving your heart and mind open. As wide open as the ocean itself. There's a feeling of total freedom, a connection to something wild, wonderful and mysterious.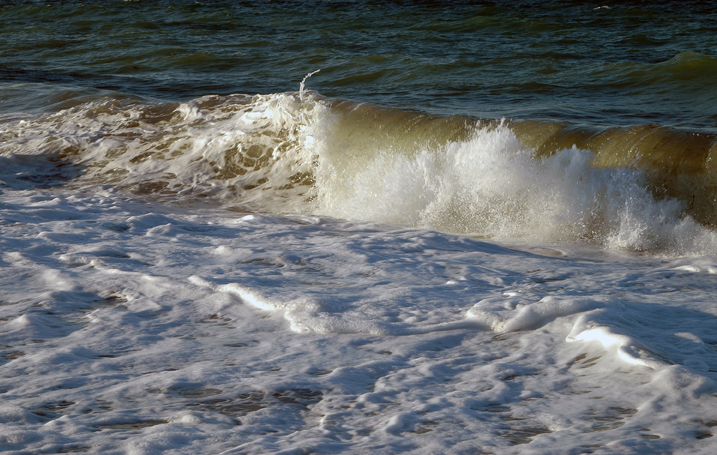 Life by the sea is slow, each action deliberate. With little from the outside world to distract us ( remember we are off-grid, UN-plugged ) we go with the flow of the incoming and outgoing tide. This year was very different than years past at our cottage. What's changed? Two BIG things. Both of our kids are working nearly full time this summer and didn't have time off to join us for the entire week. However, our daughter was able to join us mid-week for a couple of days. That meant my handsome Yankee and I had a lot of alone time for the first time in, oh, I dunno, 20 years or so? I'm not gonna lie. It was a little bittersweet not having them with us but we fell into our old routine ( BK ) pretty quickly! We played cribbage ( I lost as usual). We played Bocce Ball, ( I lost as usual). My hubby is just a big kid when it comes to the beach. He goes from one activity to another all day until he flops on the bed after sunset and falls into sweet slumber. Me? I'd relax all day if he wasn't nudging me to get up and get going! We went boating, ate Farm Fresh Oysters with friends, we read, took long walks and long naps. Do I hear an amen for long naps?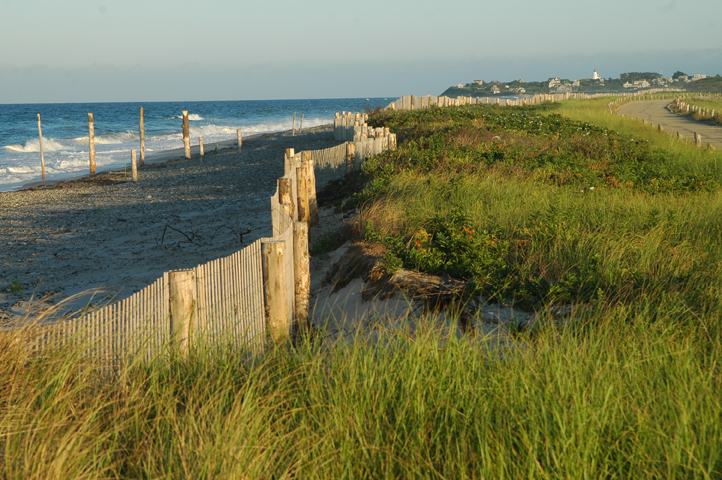 We went to bed early and woke up to beautiful sunrises every day. We slept with the windows open and listened to the waves while the ocean breeze blew in over our heads. One night was a bit on the chilly side which didn't bother me in the least since I run hot these days (if you get my drift) but my poor husband froze half the night and wasn't it sweet of him not to close the window?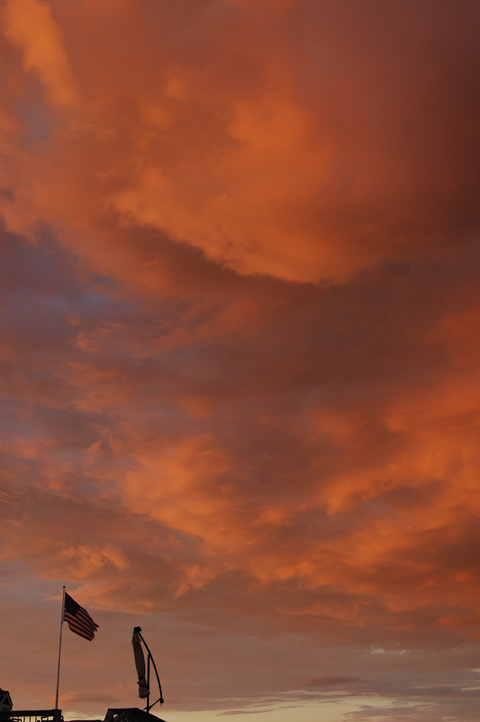 We watched the sun set and the moon rise. It was quiet, but peaceful. Suddenly our little cottage that was once packed to the gills with kids, and kids stuff, looked and felt roomier. While the beach did its magic on us we began to feel like the " us " we were before children came into our lives. The younger, care-FREE " us ", only with more gray hair and laugh lines.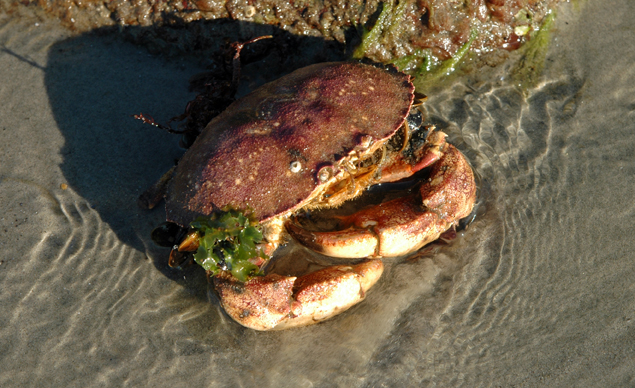 As the week progressed we began to shed the shells we wear in " the real world" and by the end of the week we were feeling refreshed, renewed and all traces of crabbiness were long gone.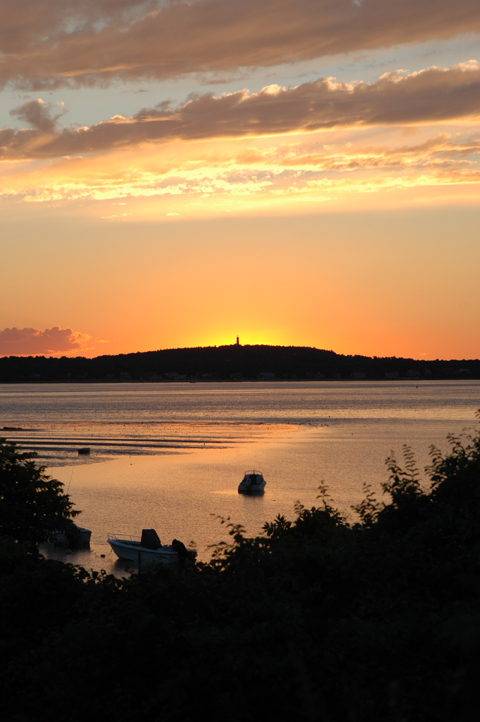 The sun may be setting on one chapter of our lives, but it's rising on another. And, our nest may be shrinking but it will be fun to see what's on the horizon for us in the future! One thing is for certain. We can always count on the beach to teach us new lessons, but only if we are willing to surrender. Are you?
Until our next shoreline visit~ Surrender to Summer no matter where you are!
BEACH BLESSINGS and MUCH LOVE~
Deb # 1199
Beach Farmgirl
PS. I have a confession to make before you go. Would you believe it if I told you that I didn't even pick up the camera once on vacation? Well, it's true! All of the photos in this post are my hubby's captures. ( David Bosworth Photography ) I hope you enjoyed them as much as he does taking them.