Out of the bosom of the Air,
Out of the cloud-
folds of her garments shaken,
Over the woodlands brown and bare,
Over the harvest-
fields forsaken,
Silent, and soft, and slow
Descends the snow.
Henry Wadsworth Longfellow
and then I smile.
Yes! I build a fire. I make soup and bread and cookies and hot chocolate and I smile. Because I AM the snow lady.
If you've hung out with me for any period of time, you know how much I LOVE winter weather and snow. And, usually, after I make that particular proclamation someone will casually ask me, "Now how many winters have you spent with snow?" And I stammer and say, "Many… but they have all been inside my head."
You see, outside of my head, in reality, that number is zero.
UNTIL…
This year.
It has taken me nearly 50 years to get to this winter. For the first 30, I wasn't really trying. The next 10 I spent dreaming, but not believing. The last 10, I was dreaming and believing in earnest.
And here I am. At last. Living in a place where it snows in the wintertime. Not a lot. And not often. But snow is snow. In my book, flurries count.
And so I spend my winter days waiting in joyful hope.
That this hat and this corn cob pipe will be put to good use.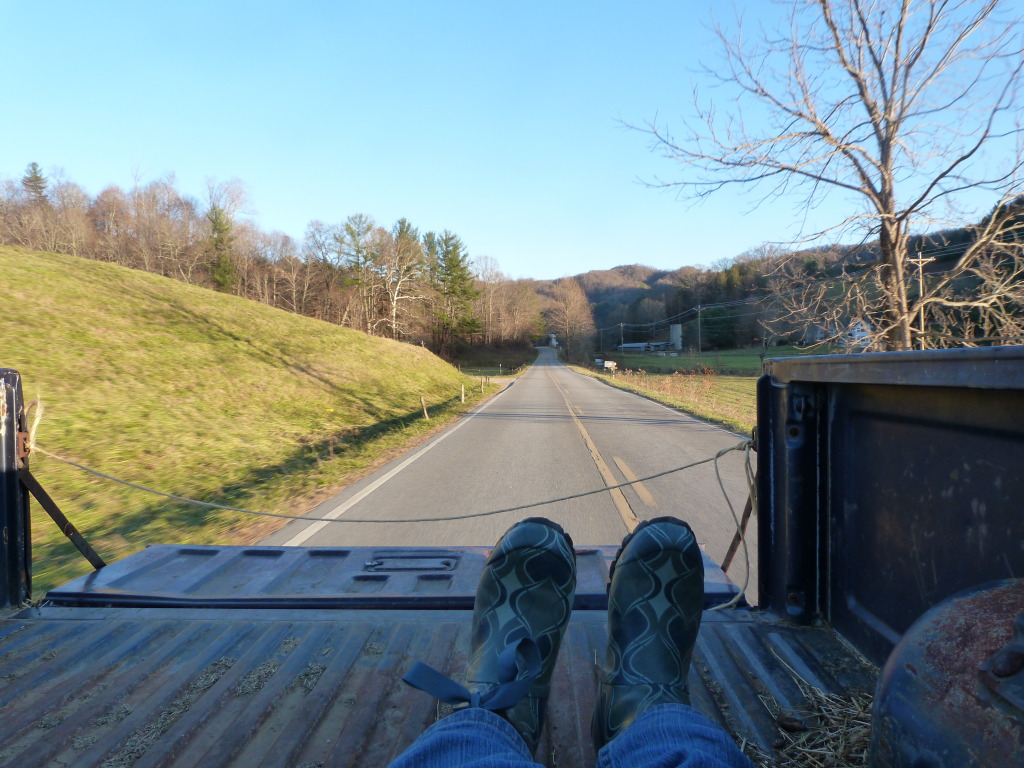 When I hear the first murmurings of a possible snow headed out way, my mind and heart both race. Do I have everything we need? Milk, eggs, bread? And more importantly: cat food, dog food, horse food, coffee, and toilet paper.
When the snowflakes begin to fall down from the sky, I can be found outside. In complete wonder. Soft, quiet, fluffy flakes of happiness. My favorite place is in our front meadow. I walk beside the mountain stream. I lay down in the snow. (If someone comes by I pretend I am making a snow angel. I am really just lying there.)
Here are some tidbits I've learned this winter about the fluffy white stuff I've dreamed of for so long.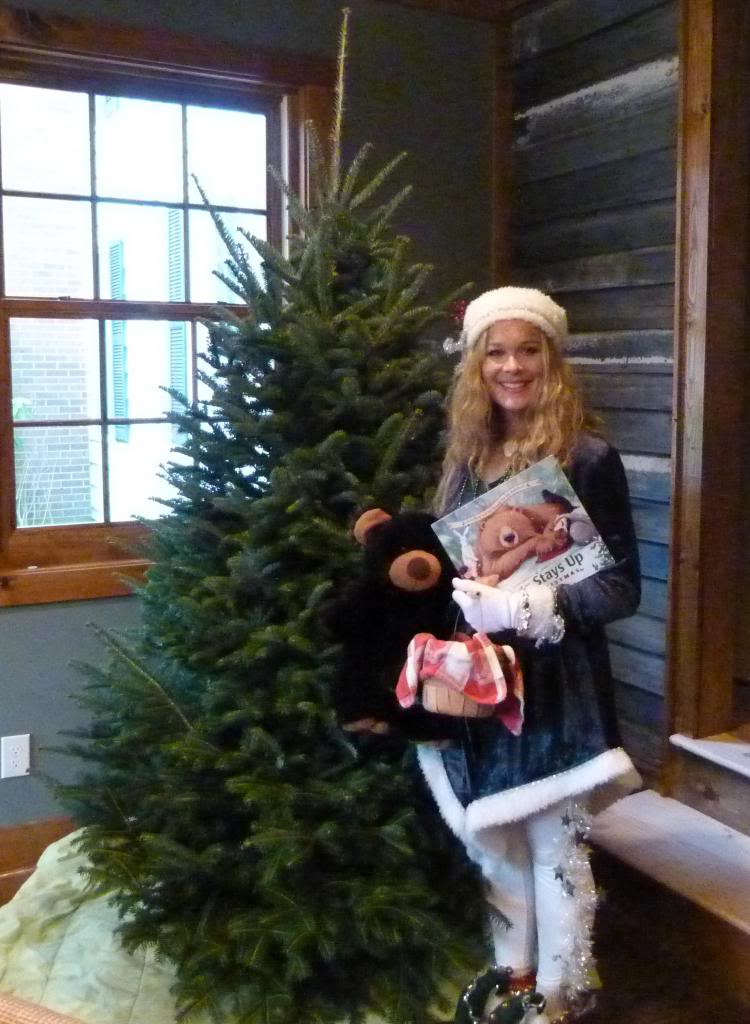 out my bedroom window
~It is gray when it is snowing.
~And then it brightens up when the sun comes out. Snow is no longer gray, it is white and bright. Dig out your sunglasses.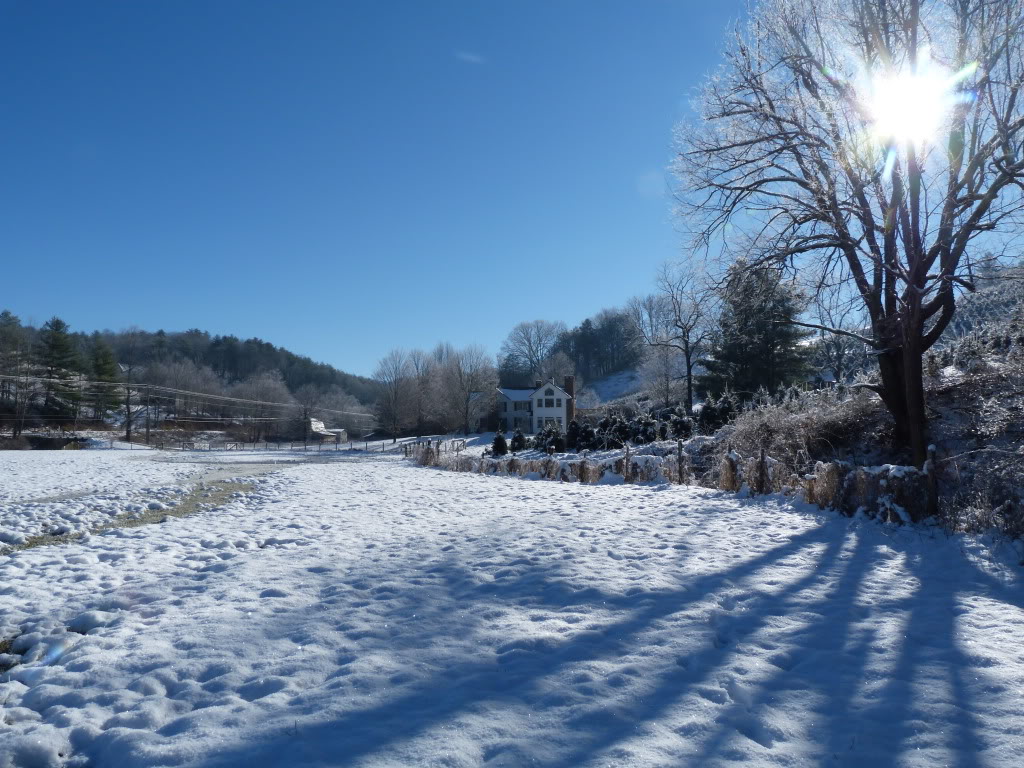 ~It's not the snow that's so cold.
It's the wind. When I lay in the snow, as I did every single day there was some snow on the ground, I didn't freeze.
~Left outside, things freeze. Like this lead rope.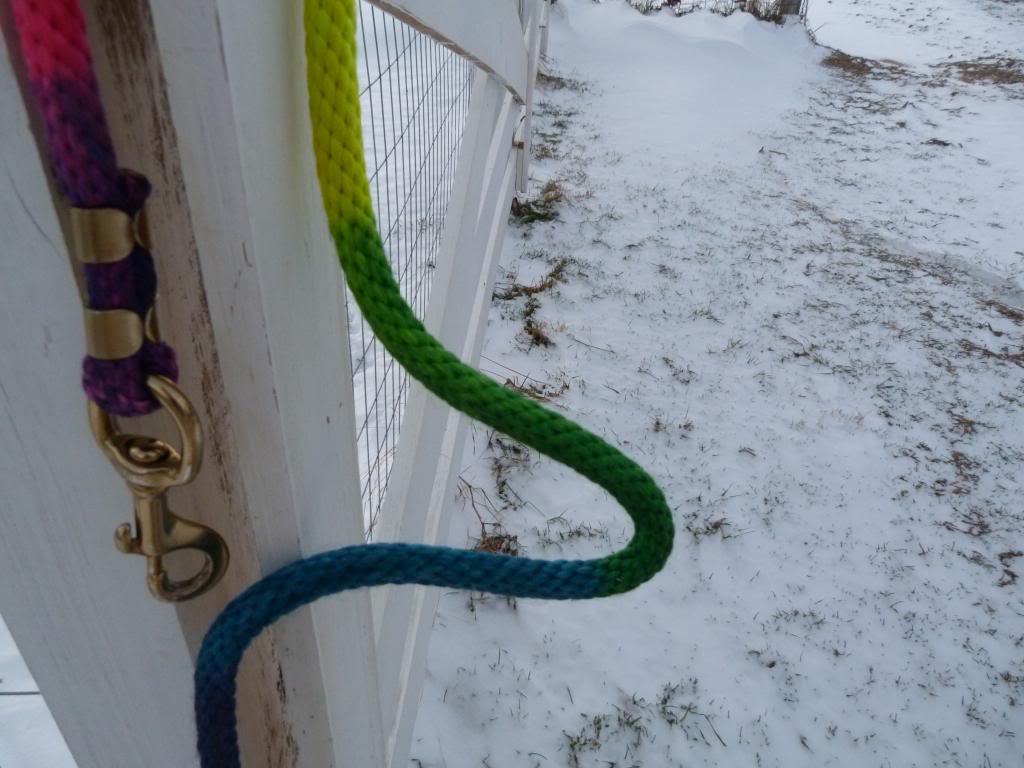 ~BUT, it takes forever for water to freeze solid. Forever. I kinda pictured us ice-skating on a pond outside somewhere this winter. But, this is a deep puddle in our pasture. When I stepped on it, it cracked. Seconds after I took this photo, the ice gave way and I was standing in water.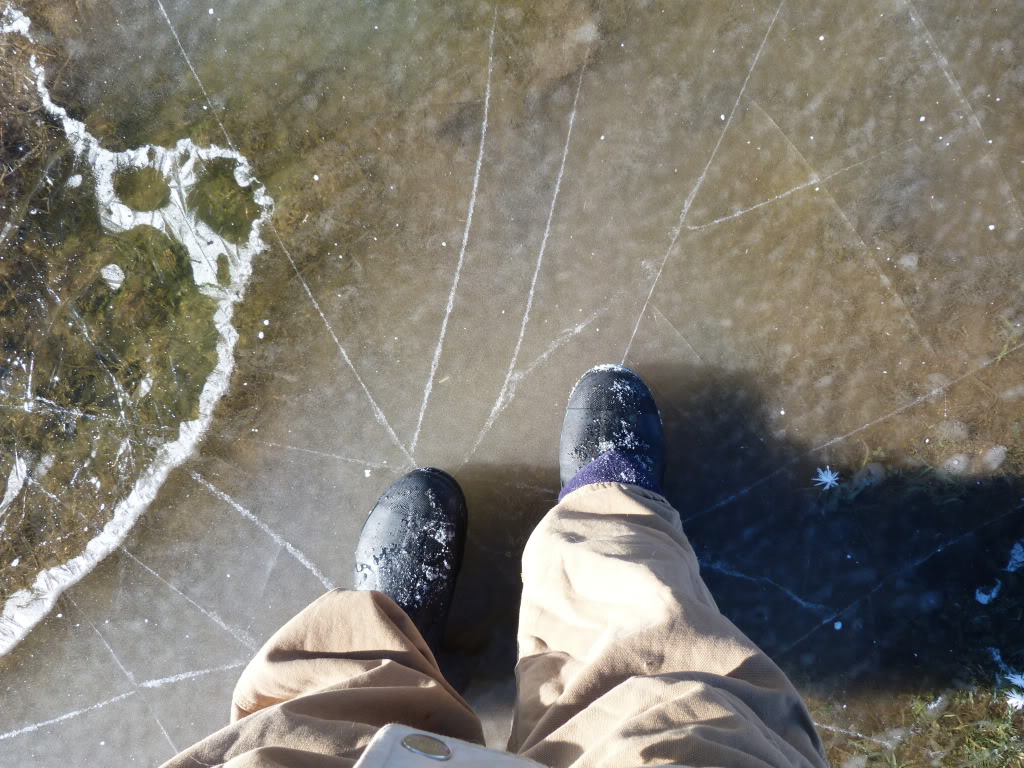 ~Make a path and stick to it.
The first day this drove me crazy. Do I make new prints and paths every time I walk in the snow?
Or do I revere the snow and tread the same path over and over?
I loved the look of fresh snow and hated to disturb it.
By the second day I knew the answer: stick to the same path. It keeps the snow prettier AND it was easier to walk or roll things on.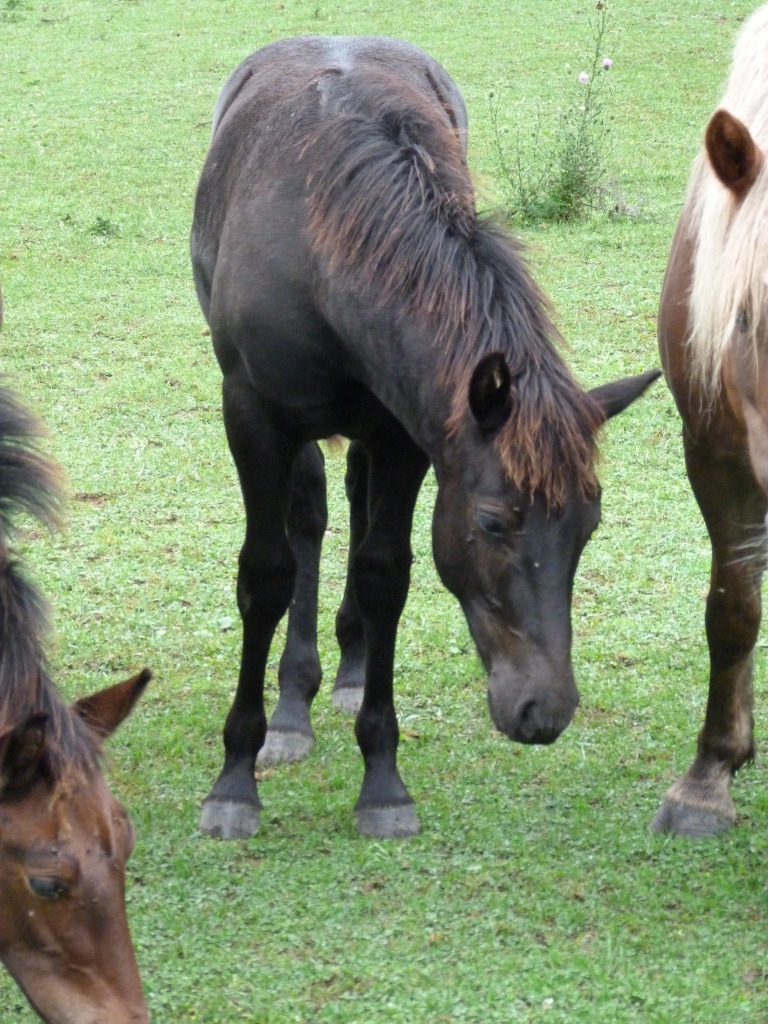 My wheelbarrow path from the barn to the manure pile.
~Cover the firewood BEFORE the snow arrives. Ta-da!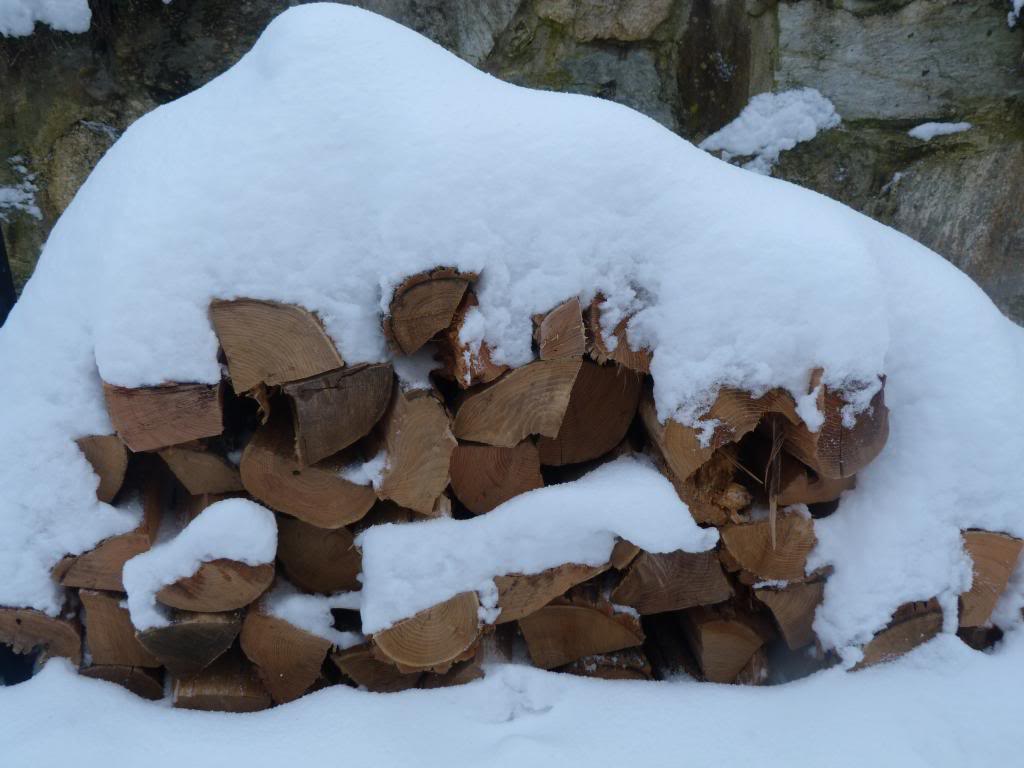 ~Snow is silent. I found myself silent-er too as I got to know my new friend, snow. I enjoyed being alone and walking through the meadow, beside the mountain stream.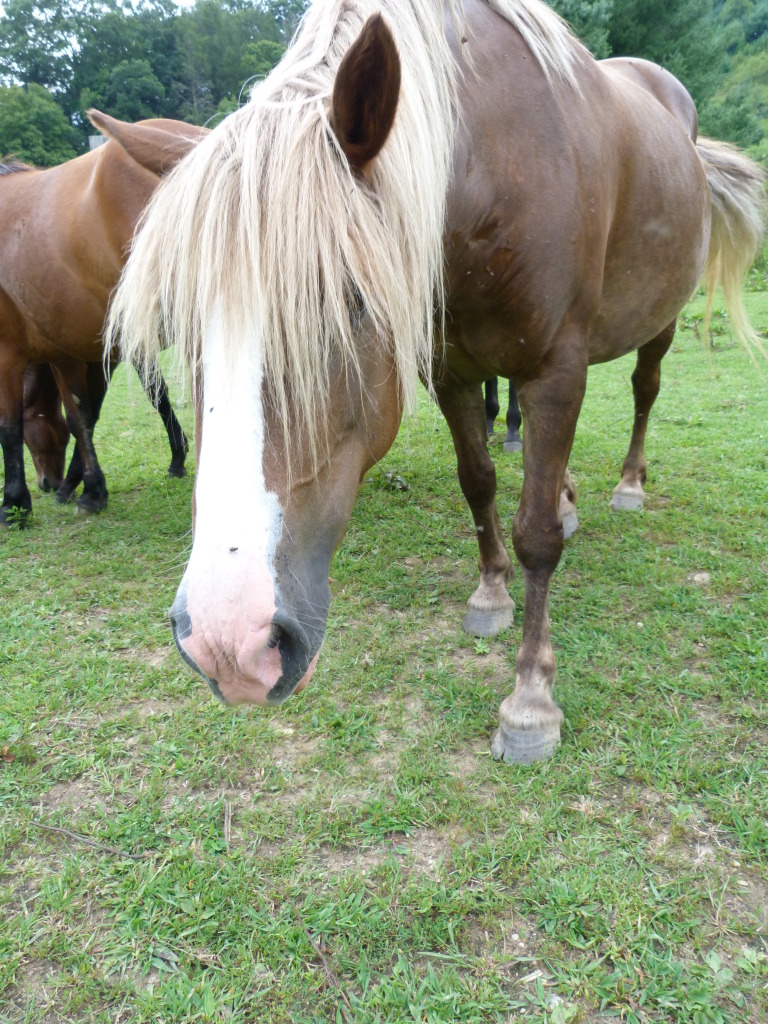 ~Freezing temps make it easier to clean out the barn. The manure is frozen! Scoops right up. Who knew?
~Horses do okay in this weather. I never would have believed that I could be responsible for animals that are standing out in a snow storm. And here I am. My two horses have access to a barn, but they'd be out in the weather, enjoying the snow fall. Check out Jessi's mane and the back of his ears. Snow!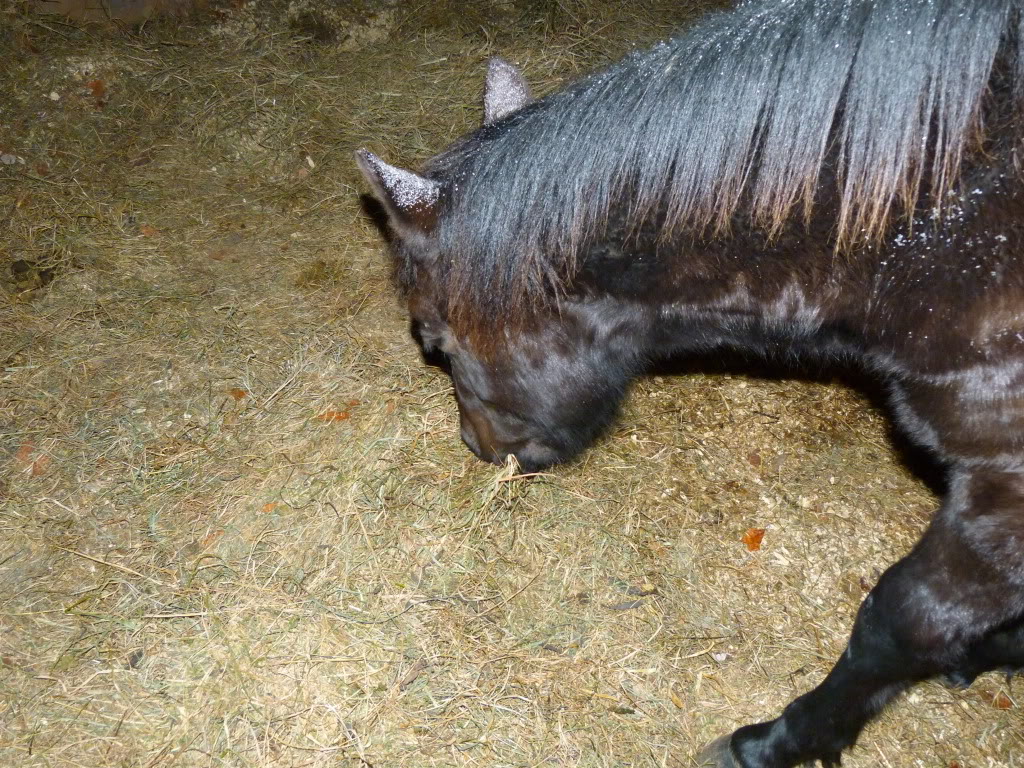 And his back!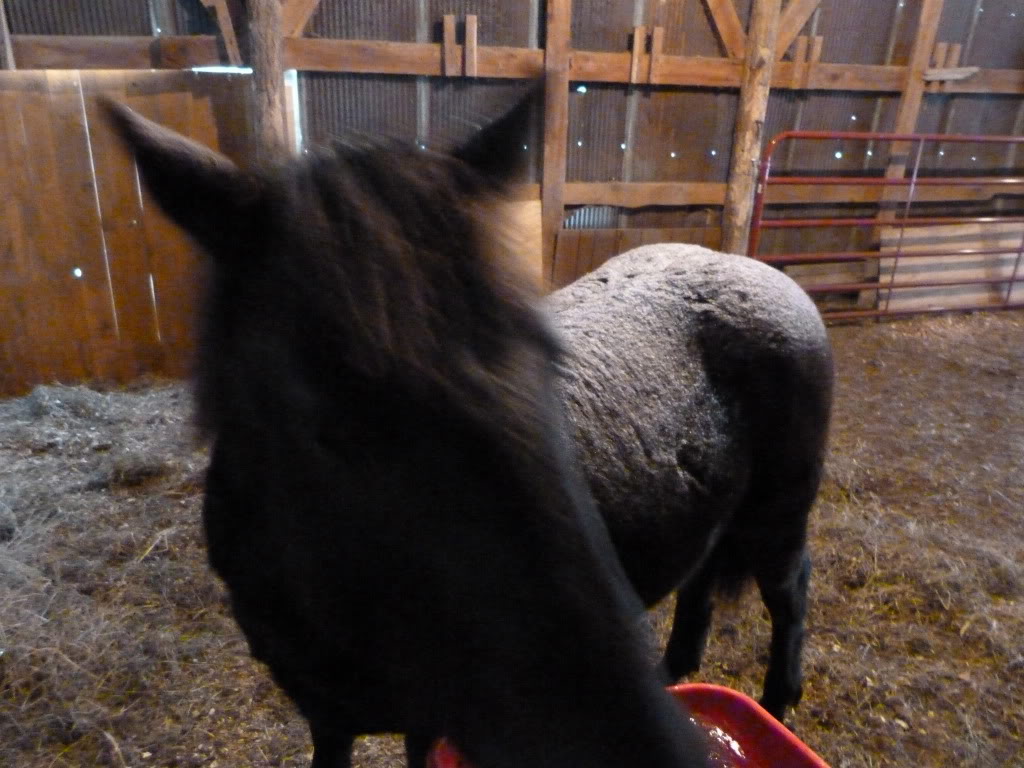 ~Horses love snow. Yep, that is what I decided. They love it.
~Your pants are going to get soaked from the knees down. Just do your thing and then come in and put them in the dryer. Gotta.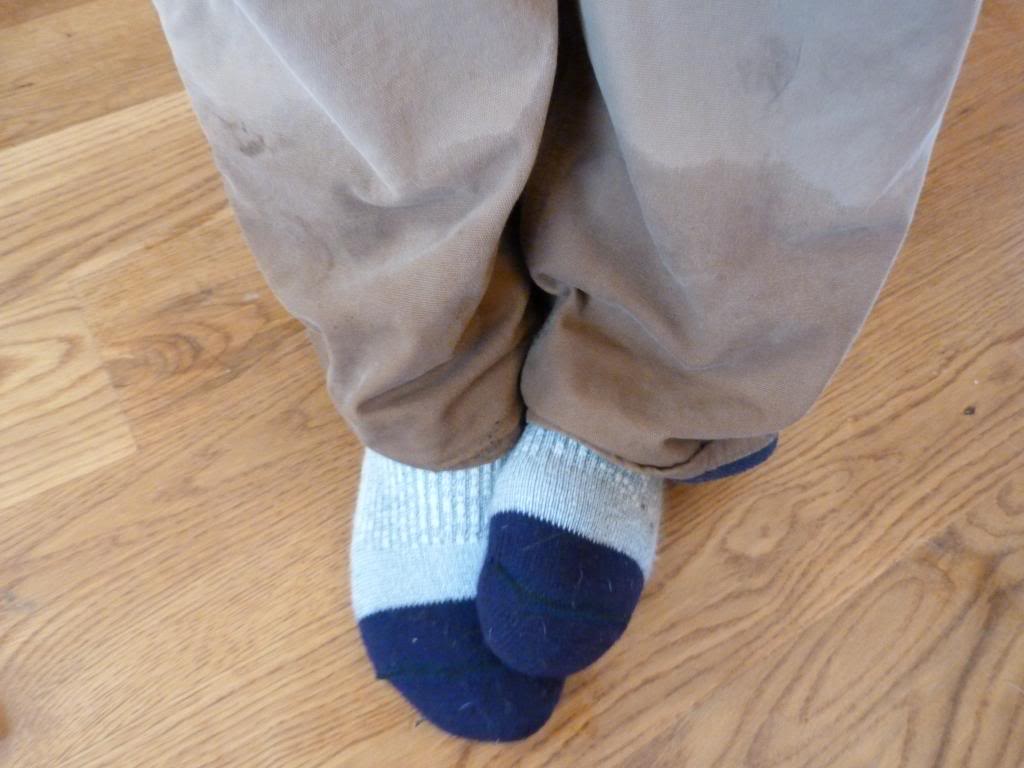 And a related tidbit:
~Buy some jeans that are lined with fleece or flannel. I love these ugly carpenter pants in the photo above. LOVE. Warm, warm, warm. And those snuggly wool socks were a gift from my mother-in-law who knows I always have COLD feet!
~Note that hot flashes are a huge benefit in the winter.
~Perhaps it has something to do with the previous tidbit, but 7 degrees isn't really that cold. There's not much difference between 27 degrees and 7 degrees. Nope, if you are wrapped up, 7 degrees is fine. I used to shiver at 32 degrees, so I was surprised to discover that I can take this cold weather. (I can say this because I don't have to work out in it all day. I can come in front of the fire and cozy up long any time I want to.)
~When snow starts to melt, you'll see animals you don't usually see.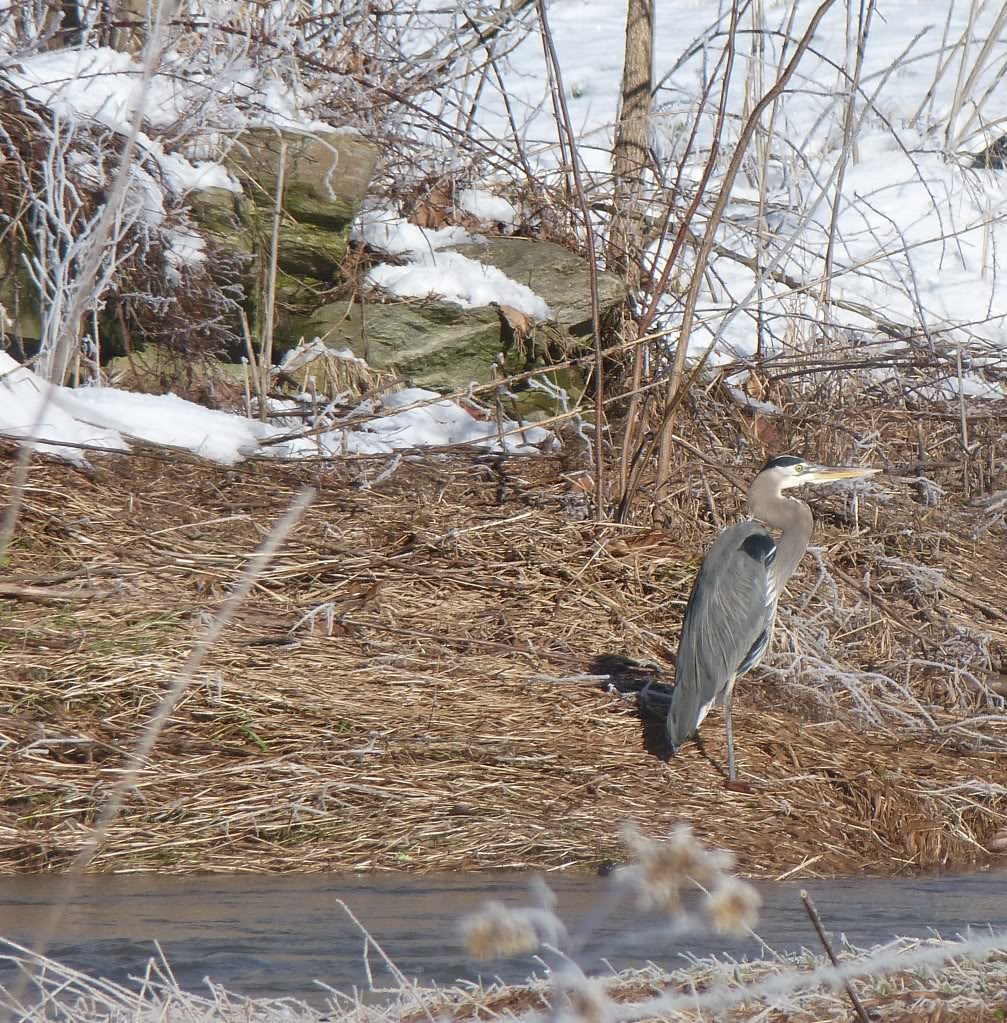 ~Dogs LOVE the snow!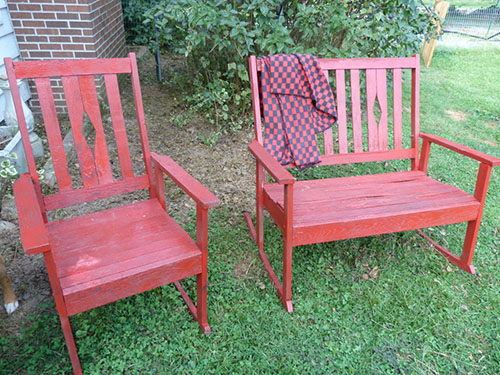 ~and if your dog has longish fur, this happens.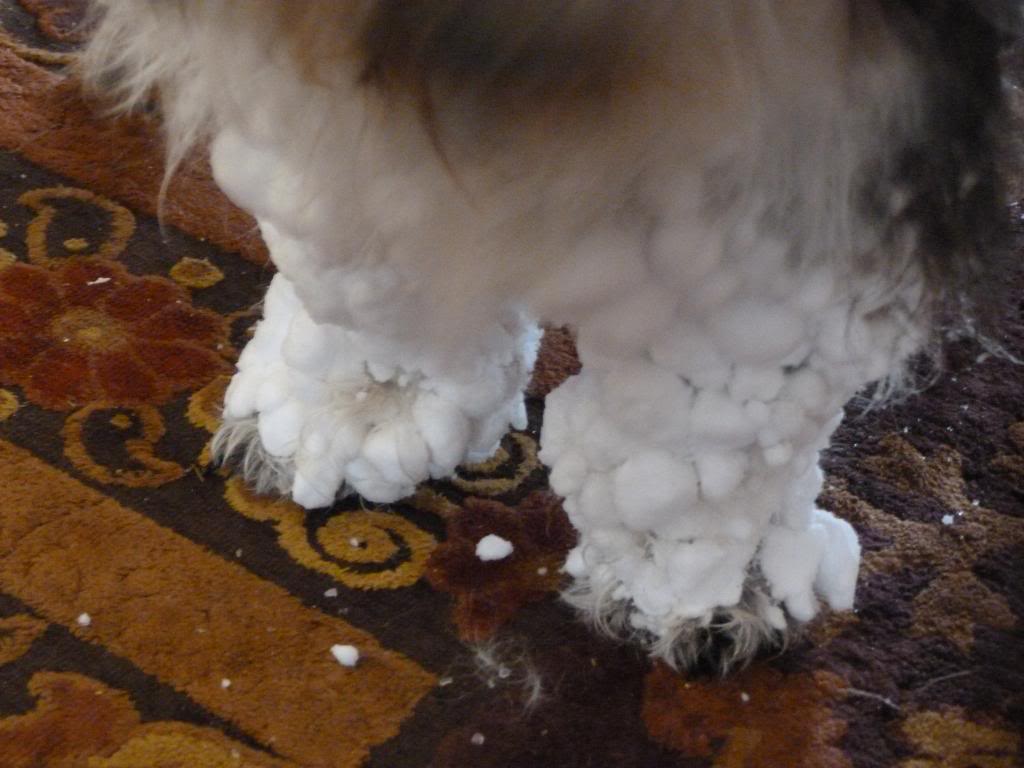 ~City Cowboys love the snow. (This I already knew…)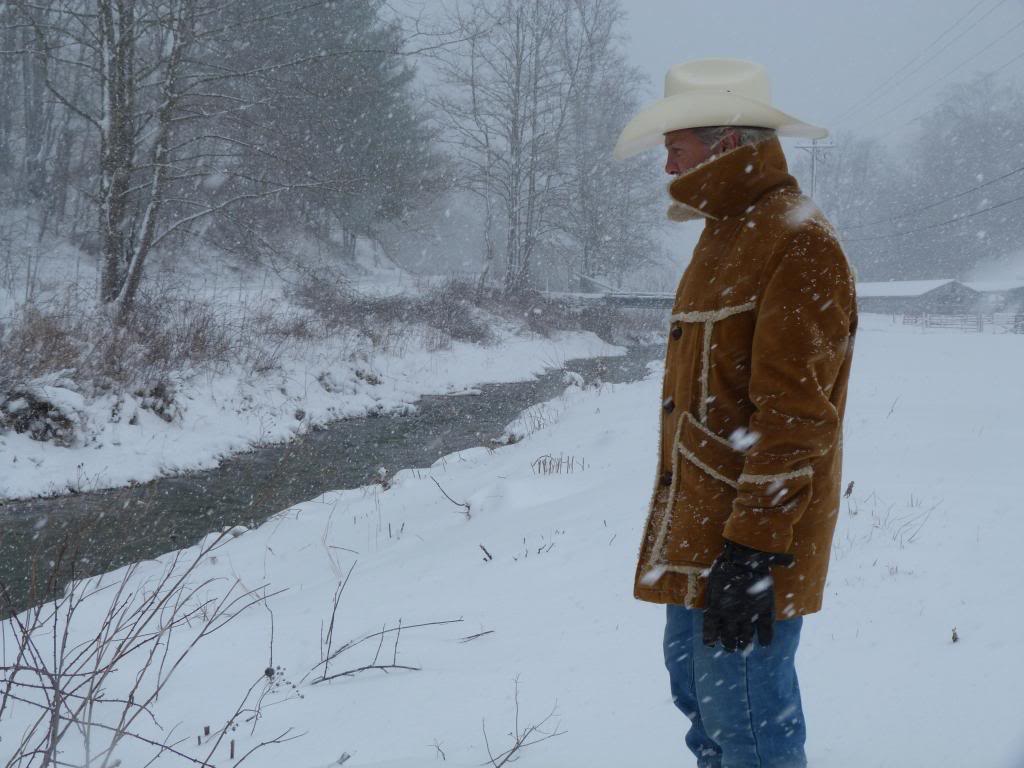 ~My neighbor's red barn loves the snow.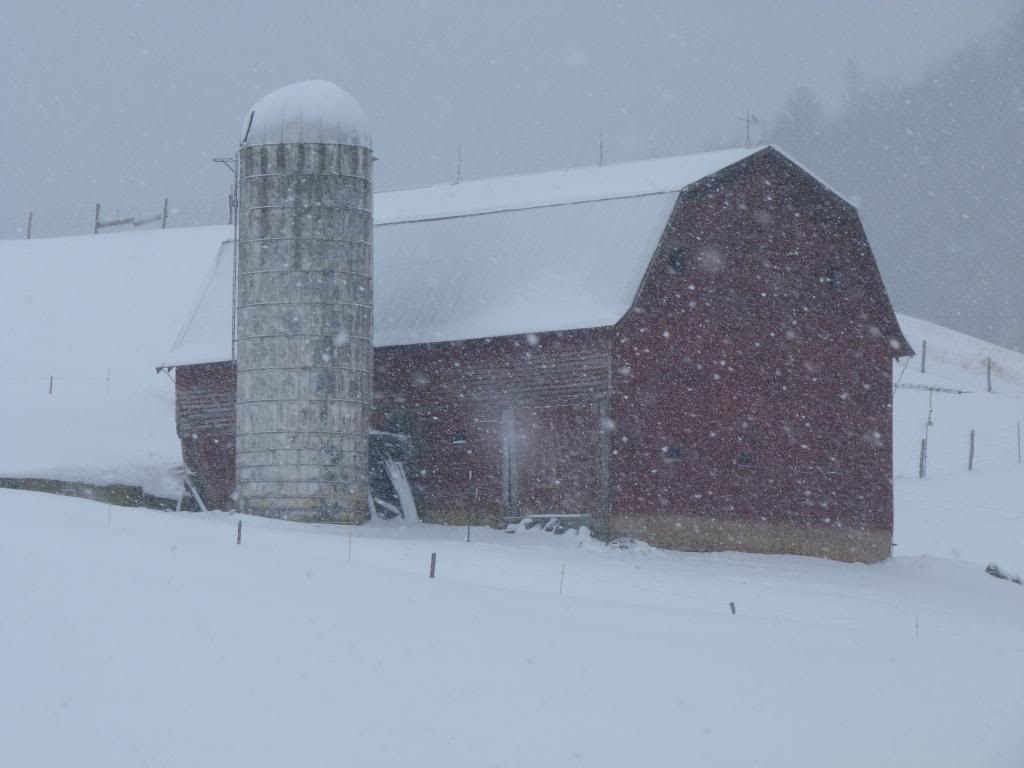 (How do I know? I just do!)
And me……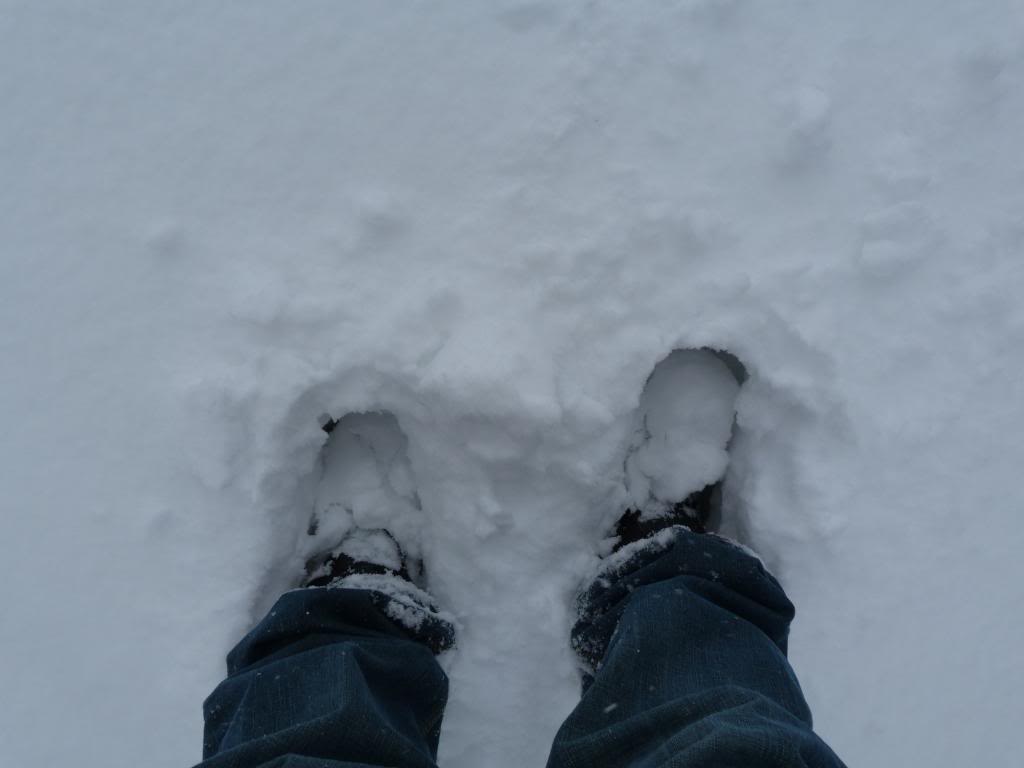 I LOVE THE SNOW!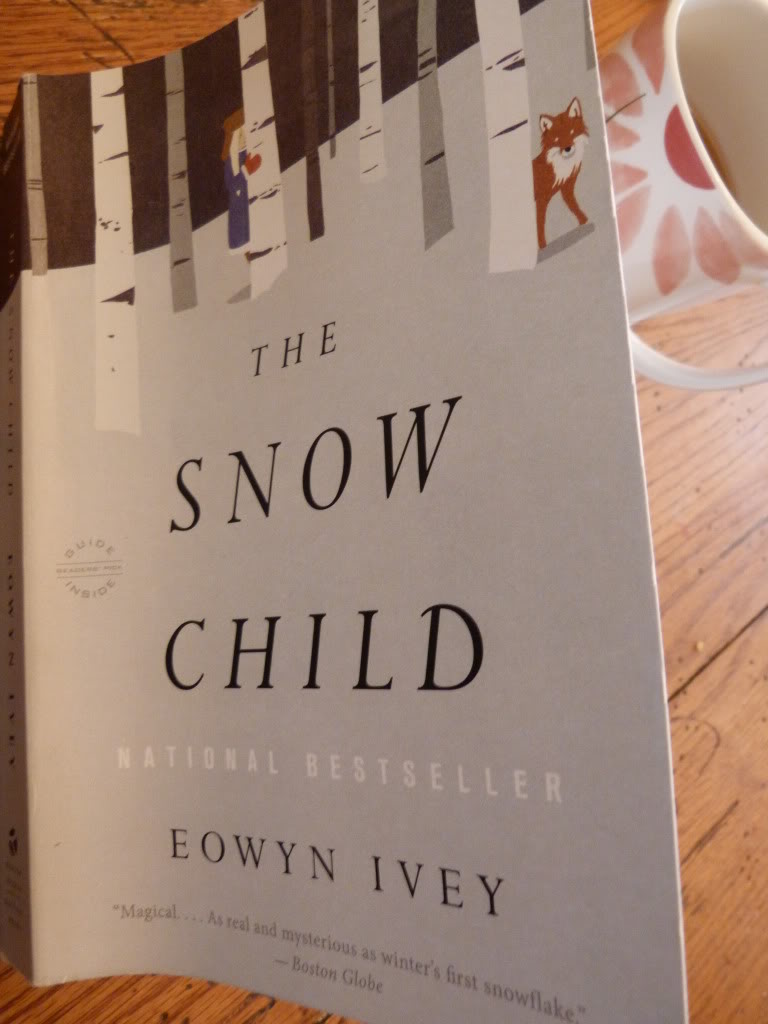 read it.
Until next time, Friends, savor the flavor of life!
Lots of love, The City Farmgirl, Rebekah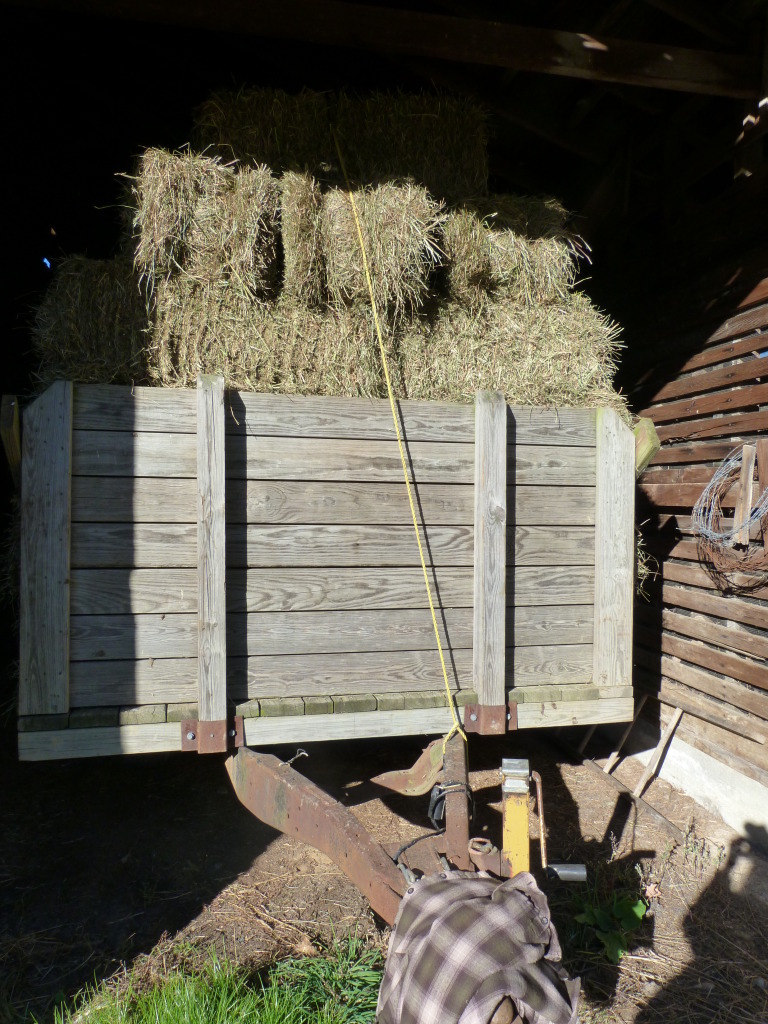 Happy Valentine's Day from the Farm!