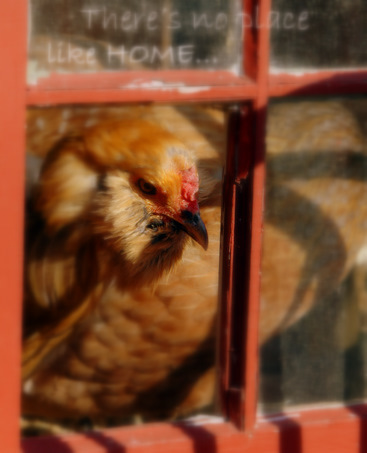 Dear Sisters,
I feel like it's Christmas in November and not because it's snowing outside. Our whole family is over-JOYED about our new roommates! They'll be moving in with us in a couple of weeks and we just can't wait!
Let me get this out-of-the-way right from the start. I'm NOT becoming a Grammy, just yet, ( but I can't wait for that moment!) I'm NOT pregnant. Without divine intervention, a medical procedure or an adoption proceeding those days are well behind me.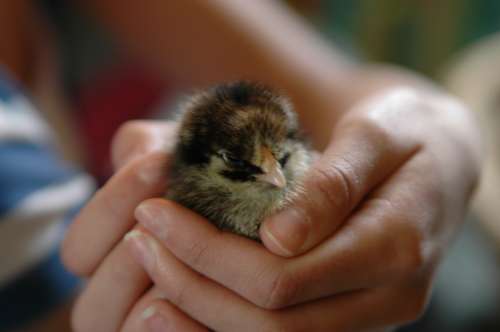 I did NOT get my dream horse or cow, ( yet ) and I have not added to my little flock of backyard chickens. However, our daughter has been begging us for a kitten, but so far that's on hold. It's not that we have anything against furry felines, ( I always had a cat or two growing up and into my twenties and thirties ) it's just that we need a little time to adjust to our NEW " roomies " before we even DREAM of adding a new critter to our family.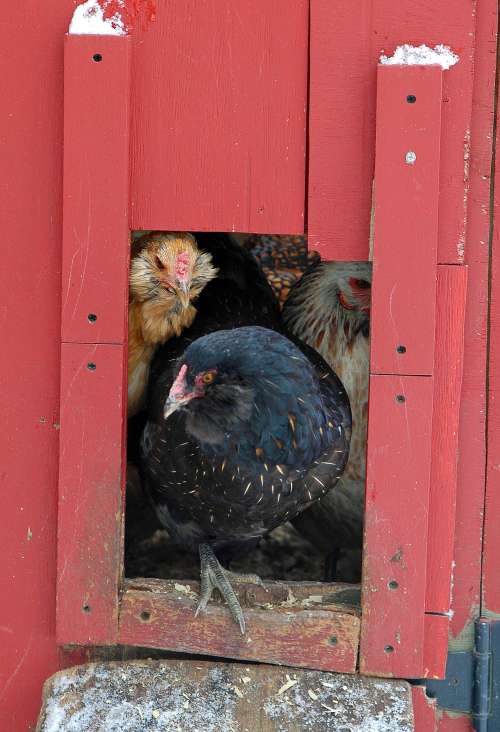 Did I get your curiosity up? Are you just dying to know who's coming home to roost?
Well, it is with great JOY that I get to share with you that my sweet Mom ( Joy, and BFFL) are moving in with us and she's bringing her bear of a dog, Barkley with her. He's family too!
My mom moved East ten years ago to be near us while we raised our children. I was so grateful to have her close by when the kids were little, rather than 3000 miles away. She was always there for babysitting in a pinch,  and she was always up for going on field-trips with the kids and I while we were homeschooling. That always made it more fun!
She has always been an independent gal with super hero survival skills. I've always admired her ability to bounce back from life's little curve balls ( or rolling boulders ) and for some reason or another she's had her fair share of both. Until just a few years ago she'd been able to hold a part-time job, mow her lawn, do simple garden chores and home repairs with  creative energy to spare at the end of a day well spent. Toss in a back surgery here, a hip replacement there and arthritis everywhere then pile on a few more years and before you even realize it's happening daily tasks like shopping, housekeeping, and managing finances become overwhelming. I'm not trying to be a Debbie Downer here. I'm just being real. Parents age ( if we're lucky ) and they do it while we are busy making a life for ourselves. Life whizzes by and then one day it hits you. The fog clears on your blazing through life goggles and you start to see you are part of the circle of life too. You're not ahead of time or behind it. Nothing stops you in your tracks quicker than an illness or when a loved one needs help. It's my time to help my momma and I welcome the days we have ahead! I know she doesn't need a mother, ( or mothering ) but, I need the comfort of knowing she is safe and warm and surrounded by those she loves. Simply put, we need more JOY in our lives! Her new hobby is painting with acrylics and she's got a knack for it! It'll be fun to watch and learn from her.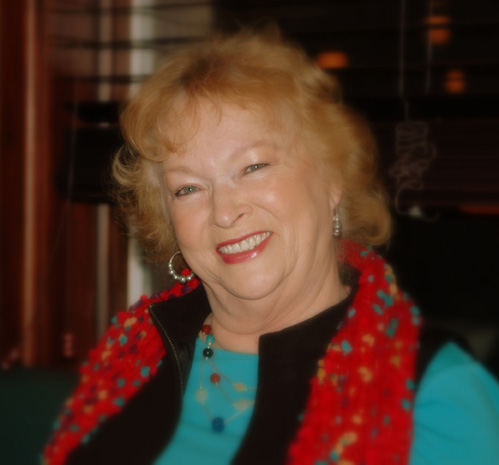 I know there will be some adjustments ahead but we can work through those.
I can't even put in to words the peace I feel knowing my sweet mom ( and Barkley, too ) is coming home to roost! And, I mean that in the best of ways! Right now we are keeping the logistics simple. No heavy remodeling, just some deep cleaning and purging to get ready for the big move. It's a great excuse to re-decorate too! I even devoted one of my DREAMerest boards to Grammy's Room.
I can't wait for her to make her fried chicken, oatmeal cookies and strawberry cake from scratch. And, her turkey gravy is always perfect. We'd better get some good walking shoes!
Do any of my farmgirl sisters have experience with blending generations under one roof?
I'm all ears! I've got to get back to work on Grammy's room!
Until our next shoreline visit~
BEACH BLESSINGS AND HAPPY HOMEMAKING!
Tis the season for filling up on gratitude, love and JOY!
Much love,
Sister Deb # 1199