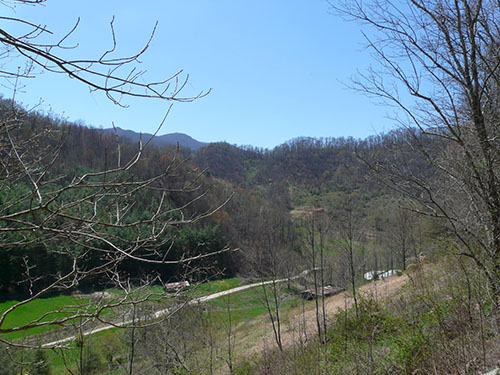 I just have to say THANK YOU! Thank you for all your encouragement and support. I received emails and messages as well, all with the same encouraging "Chin Up" theme. My friend, Michelle, had a beautiful sentiment, one I had never thought about before. She wrote to me about "farm spirit:"
How perfect are those words? "WE WIll NEVER LET YOUR SPECIAL FARM DREAM FADE!" As I told her, those words are balm to me.
Then there was my friend, Karen, who reminded me of this 1970's saying, which we all had on stickers and on notebooks: "If you love something, set it free." I think I even had a patch that said that.
I don't know what I did to deserve such an outpouring of wonderfulness. There is no place more special than MaryJanesFarm. I'm telling you, Farmgirls can save the world, one person, one family, one community at a time. (Now THAT we need to put on a sticker!)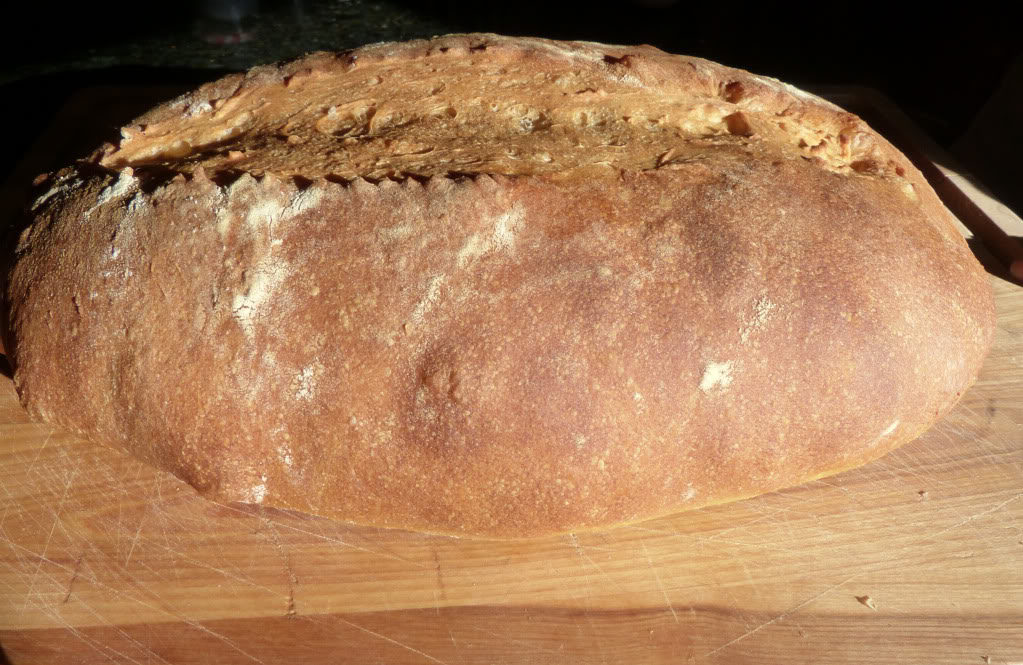 Now, did you notice Lisa's suggestion? "Make some homemade bread."
Okay! Well, I think I will! Where to start?
And go for it I did.
The table was set, the bread was finally in its last rising, about to be popped in the oven, when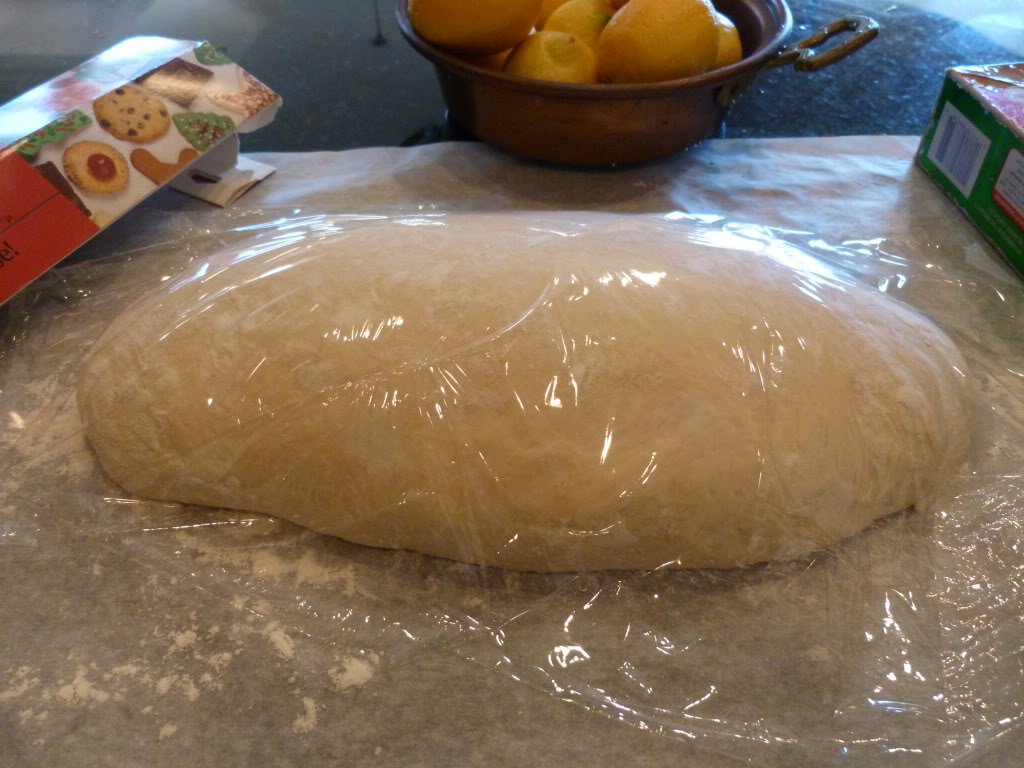 we get a phone call from my parents (who, by the way, are also fabulous and it's so nice because my husband's fabulous parents enjoy my fabulous parents and vice versa. It's rare and fabulous!)
Well, my parents were almost to our house when WHAM! Some inattentive (and insensitive) driver WHACKED them from behind.
Anyway, when I finally got back to the house, completely stressed out, I popped the bread (which, by then, had risen into a gigantic, enormous loaf) in the oven.
Soon the aroma from the oven came drifting into the room….aromatherapy. What is it about the smell of baking bread? Lisa was right!
I served it with Ramps Butter I had in the freezer and little bowls of olive oil with freshly ground pepper.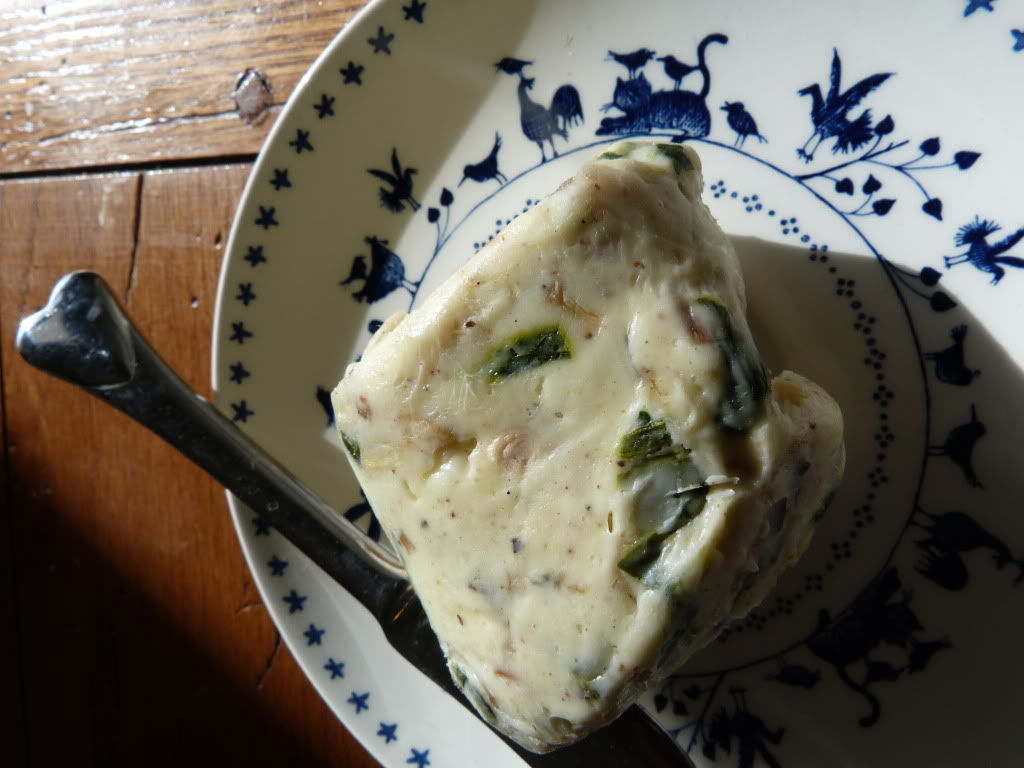 And you won't believe the taste and texture. I did that????? I made that????? Check me out!!!!!
My Italian family approves and was totally impressed with this southern girl's Rustic Italian Bread. My approval rating sky-rocketed. Exceptional.
Now, the good news.
Hope has arrived once again. The farm deal just may be coming back together…yes, no, maybe so. It loves me, it loves me not, it loves me, it loves me not. Only time will tell.
Stay tuned! But either way, I'm okay because I am convinced that things happen the way they are supposed to. And something about my parents being in that car wreck really puts things into focus for me. The only thing that matters to me is LOVE. L.O.V.E. LOVE. I am thankful for my parents. I am thankful for my mother-in-law's 84th birthday. I am thankful for Farmgirls. I am thankful for bread.
At some point, at the right point, the farm will come.
Just like Michelle said, THE FARM SPIRIT IS EMBEDDED DEEP WITHIN MY SOUL.